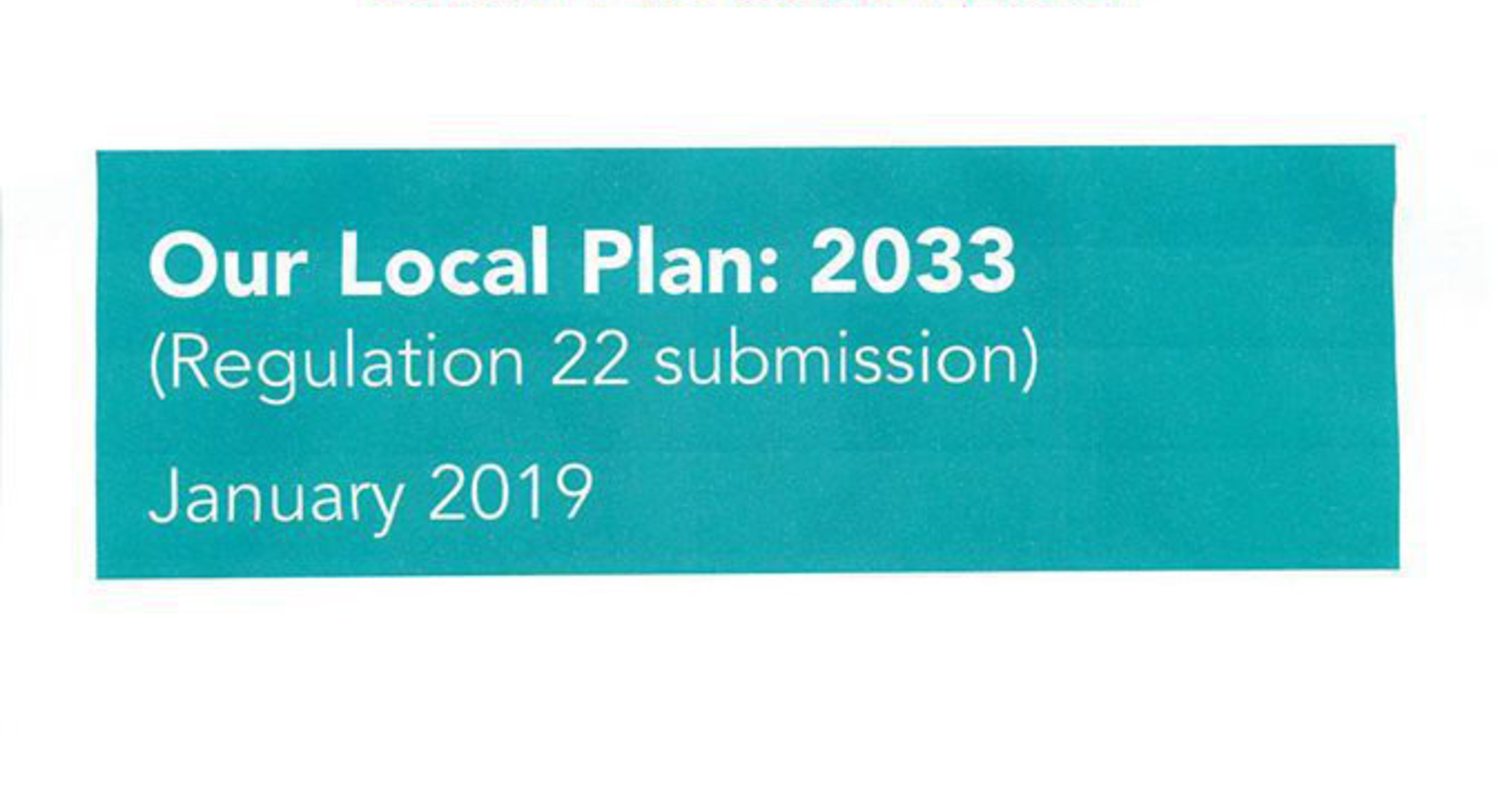 Tandridge Local Plan - Inspector's verdict expected this week
The Planning Inspector's decision on the Tandridge Local Plan is expected to be sent to Tandridge District Council this week. A central part of the Plan is a proposed "Garden Community" of 4,000 houses on Green Belt at South Godstone.
It's been over a year since the end of the Inspector's Examination with the final hearing session taking place on 28 November last year. Since then, the Inspector has held some additional consultations and has asked the Council some questions.
OLRG has taken part throughout. We have made detailed alternative proposals for rewriting the Plan - and to deliver infrastructure, to correct the Green Belt assessments, and to provide higher numbers of affordable housing.