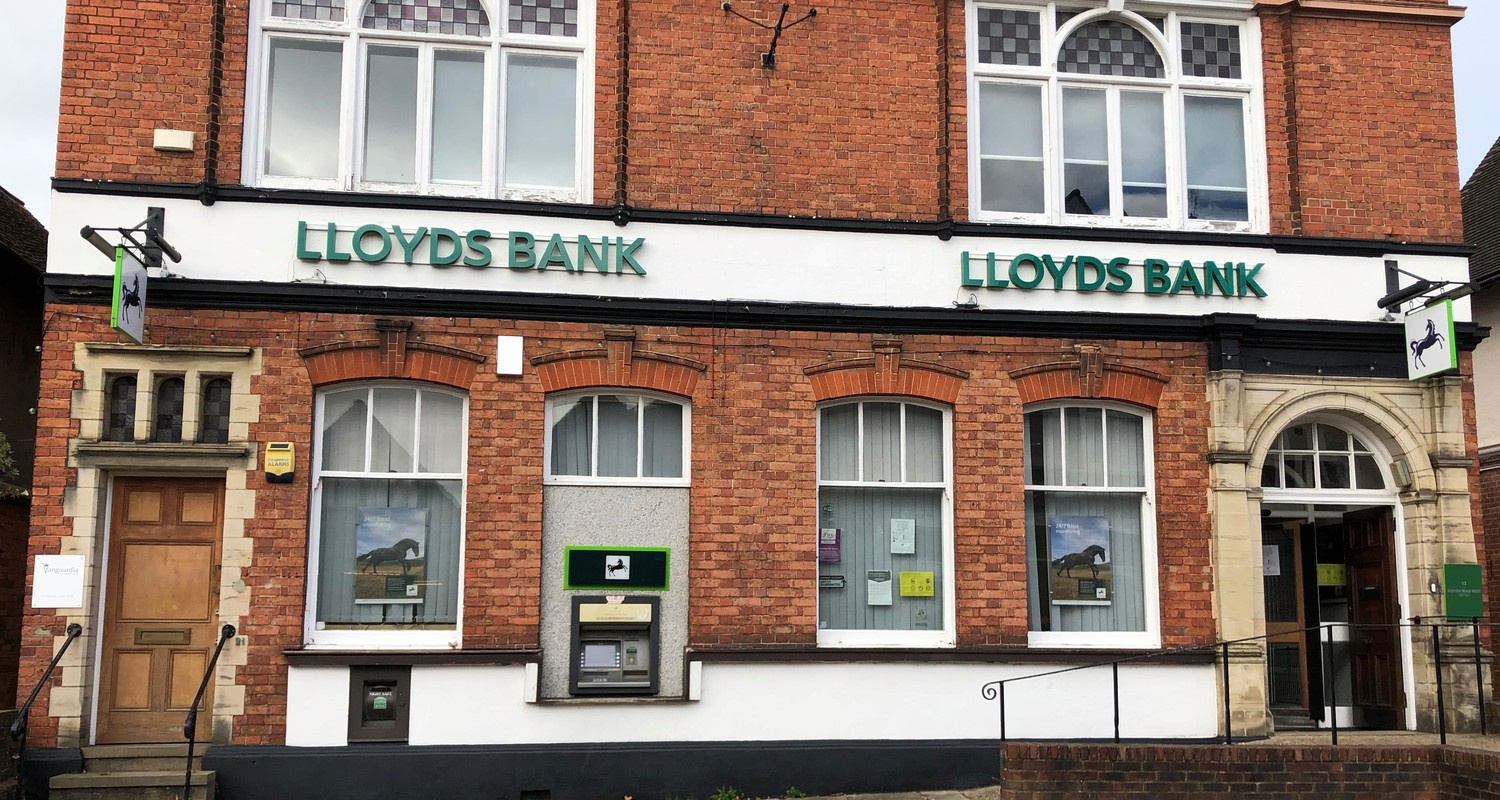 Lloyds Bank Oxted to close in March
Received from Lloyds Bank re closure..
Classification: Public
Dear Councillor,
I am writing to you about a branch closure in your ward, which we will be writing to customers about shortly.
Our Lloyds Oxted branch will be closing on 7 March 2022.
Like many other businesses, we've seen people using our branches less frequently in recent years. The digital revolution is driving fundamental shifts in customer demand, and banking is not immune to this. More of us want to be able to decide when and how we access banking services, be it online, by phone or in branch, on weekdays, at night or on weekends. This is reflected in the way that customers have been using our Oxted branch, which has seen a decline in personal customer and business customer usage of 47 and 55 per cent since 2016 respectively.
The decision to close the branch has been made in line with the Access to Banking Standard and FCA guidance and the Group's unions, Accord and Unite, were consulted. We will communicate our decision to our customers in good time to give our local staff the opportunity to help customers understand alternative ways of carrying out their banking with us. They will focus particularly on contacting any vulnerable customers and local businesses who use the branch to have individual conversations with them about how to access cash and the banking services that they use.
All customers will have access to cash within a third of a mile. Our agreement with the Post Office means our customers can carry out both personal and business transactions to withdraw money or check their balance, as well as pay in cash and cheques to their account. The nearest local Post Office is a short walk away just down the road. There are also several free-to-use ATMs a short distance away from the branch on Church Lane and Station Road.
I have attached information on how we reached this decision and how your constituents can access banking services in Oxted: