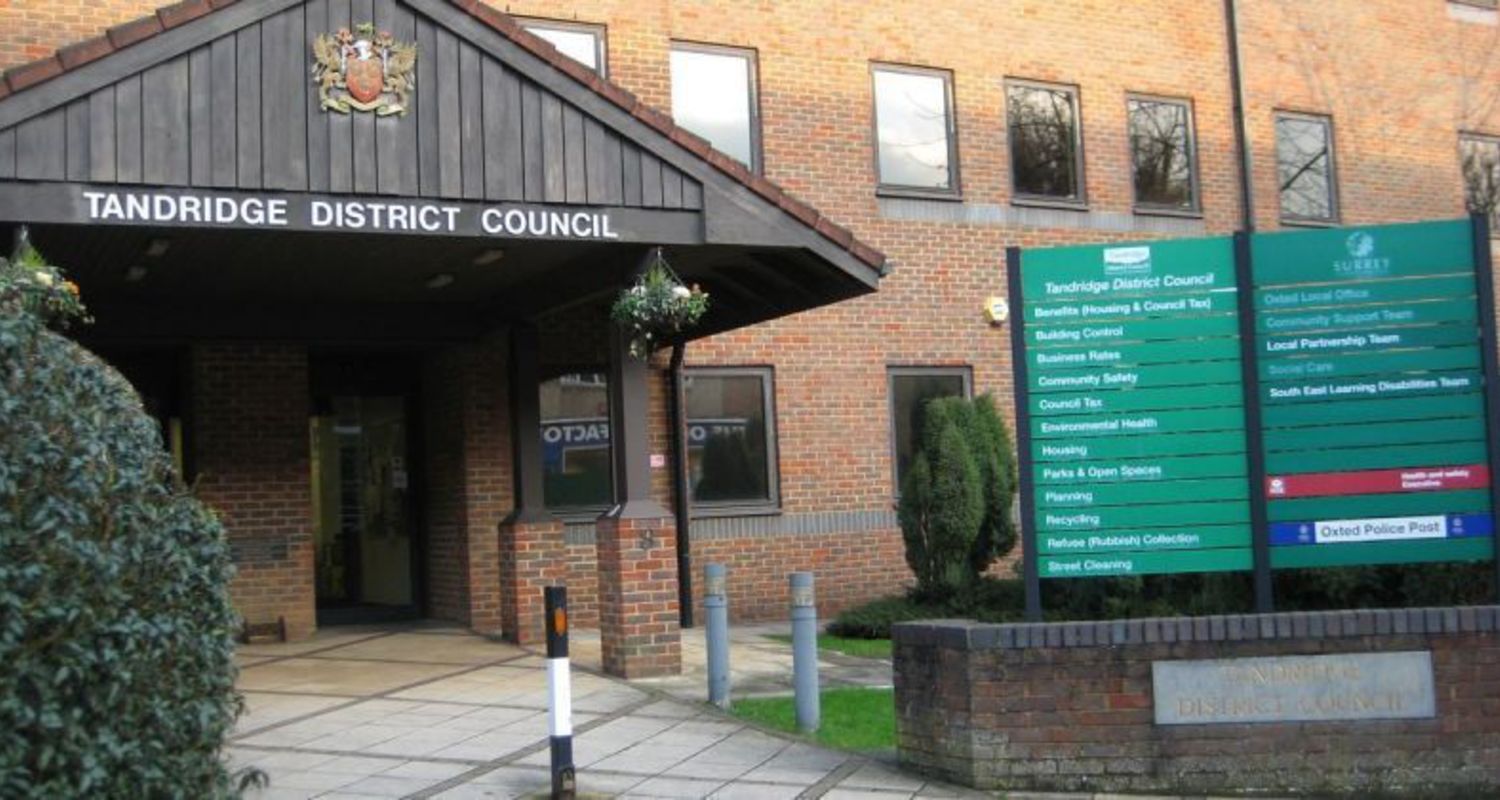 Linked Independents
OLRG's 7 District Councillors have joined with 6 other Independents from around the District to form a group of 13 on Tandridge District Council called the Independents and OLRG Alliance. We are the second largest group.
The Council is in no overall control. There are 14 Conservatives which means they remain the largest party - by one - and have formed a minority administration. The new Council Leader is Tony Elias from Bletchingley and Nutfield replacing Martin Fisher from Oxted North and Tandridge who lost his seat to OLRG's David Stamp on 2 May 2018. There are 11 Liberal Democrats.
All this has happened since 2016 when our first Independent, OLRG's Jackie Wren, was elected with a landslide win. To visit the Linked Independents web site, click on the button below.