May 7 Tandridge District Council elections postponed
Local elections in England have been postponed for a year to May 2021 due to the coronavirus outbreak.
On 13 March, the Government said it would be impractical to hold the elections as planned, as they would come during the peak of the spread of the virus.
The decision came the day after the Electoral Commission said the elections should be delayed until the autumn to "mitigate" the impact of the virus.
OLRG had two candidates standing in the Tandridge District Council elections: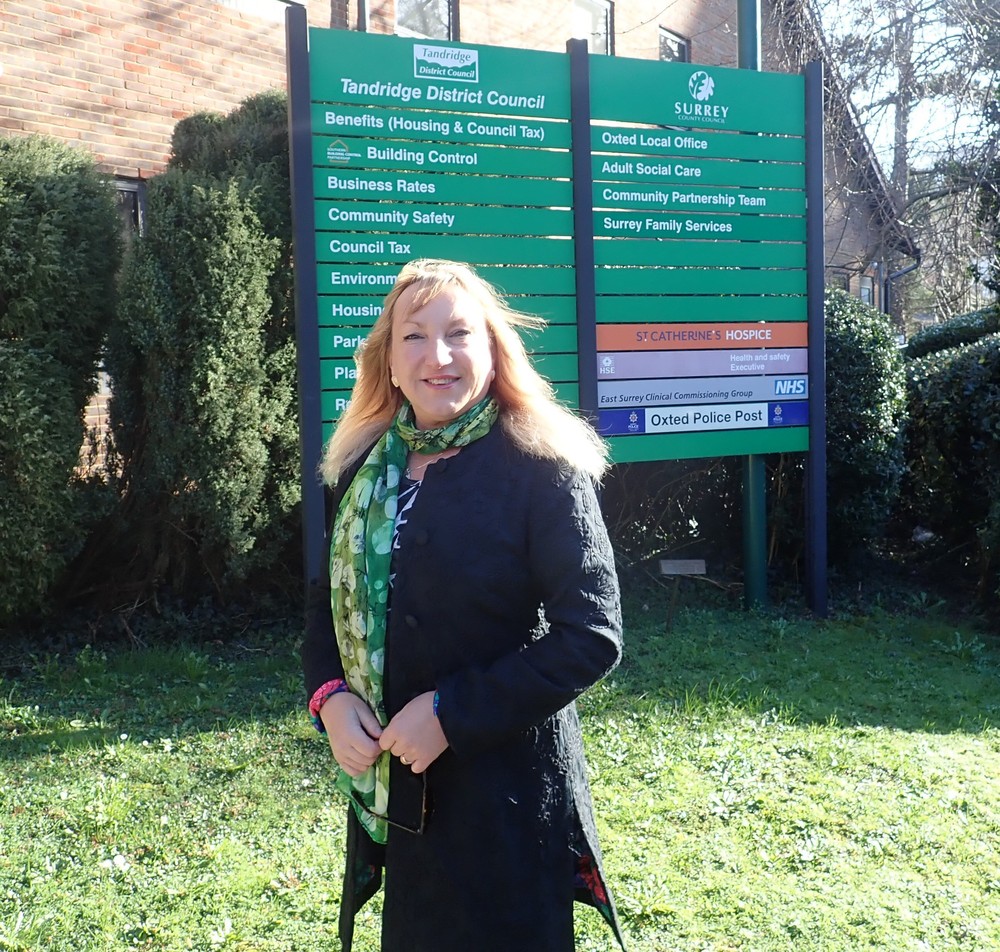 Jackie Wren standing for re-election in Oxted North and Tandridge and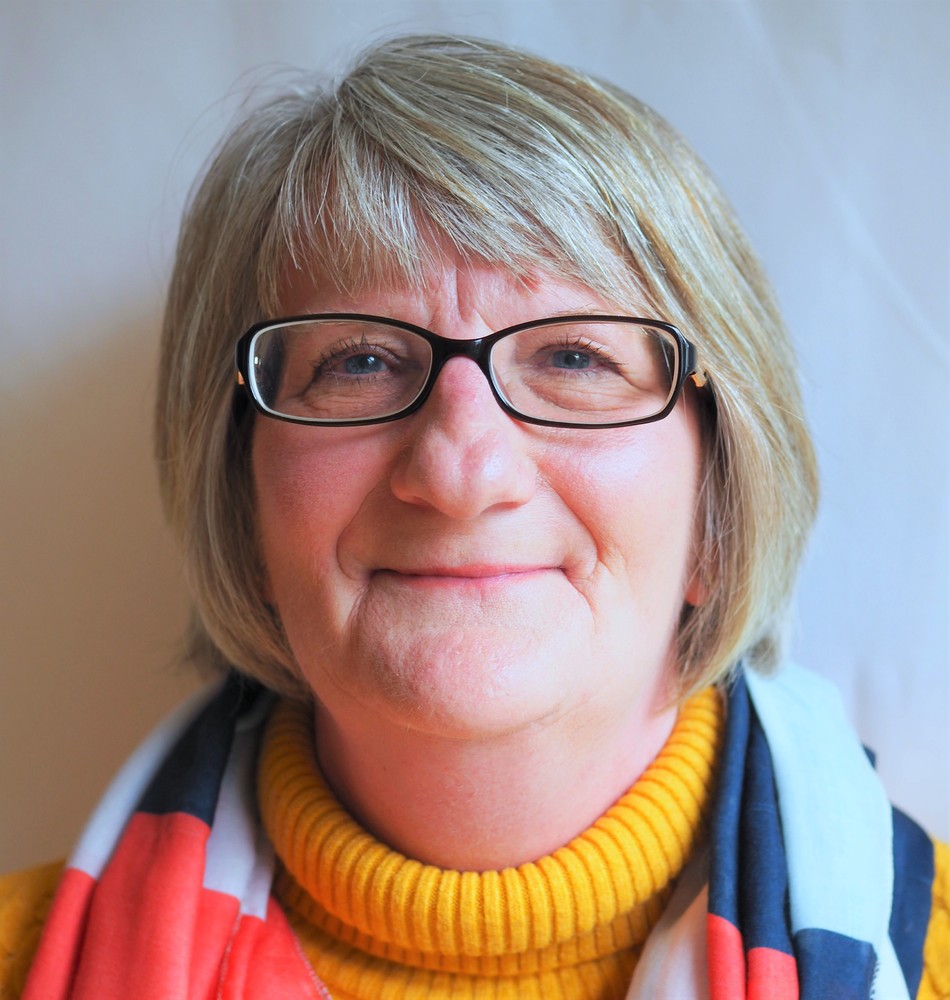 Deb Shiner standing in Oxted South. Jackie will now continue as a Councillor for another year.
In addition, there were a large number of linked Independents due to stand in wards in the north and south of the District.
We hope they will all be happy to go ahead this time next year..