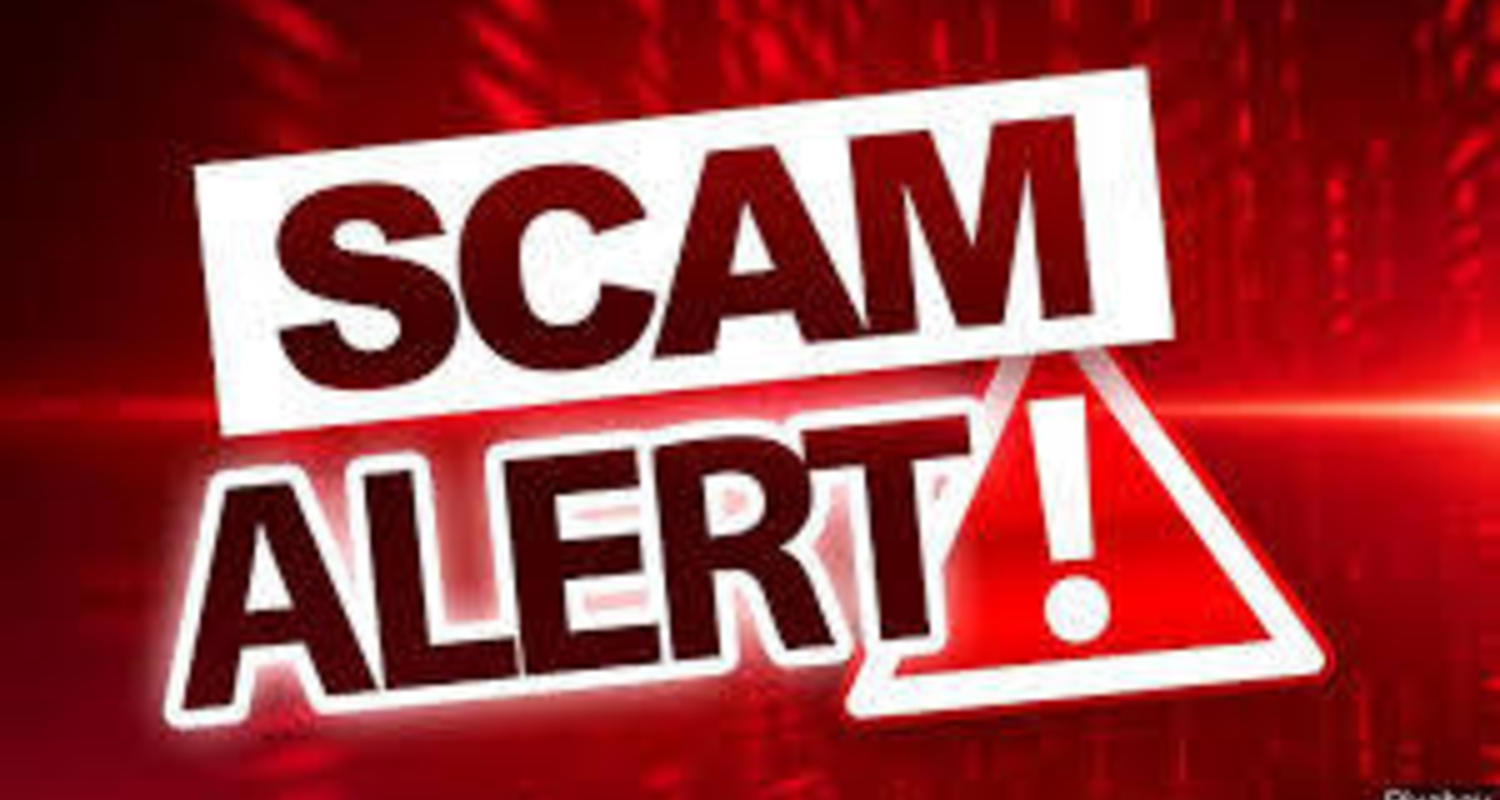 Watch out for COVID-19 test and trace scams
If you have been in close contact with someone who has tested positive for coronavirus, the NHS test and trace service should contact you by text, e-mail or phone.
Contact tracers will ask for your full name and date of birth to confirm your identity, as well as your postcode.
Unfortunately, this may be an opportunity for fraudsters to scam people, so please be aware if you are contacted. Genuine contact tracers will never:
Ask you to dial a premium rate number to speak to them (for example, those starting 09 or 087).
Ask you to make any payment, purchase a product of any kind or ask for bank details.
Ask for any social media identities or login details.
Ask for any passwords or PINs or ask you to set up any passwords or PINs over the phone.
Disclose any of your personal or medical information to your contacts.
Provide medical advice on the treatment of potential COVID-19 symptoms.
Ask you to download any software or ask you to hand over control of your PC, smartphone or tablet to anyone else.
Ask you to access any website that does not belong to the government or NHS.
A list of things to help you identify if you've been contacted by a genuine contact tracer is available on the NHS website.