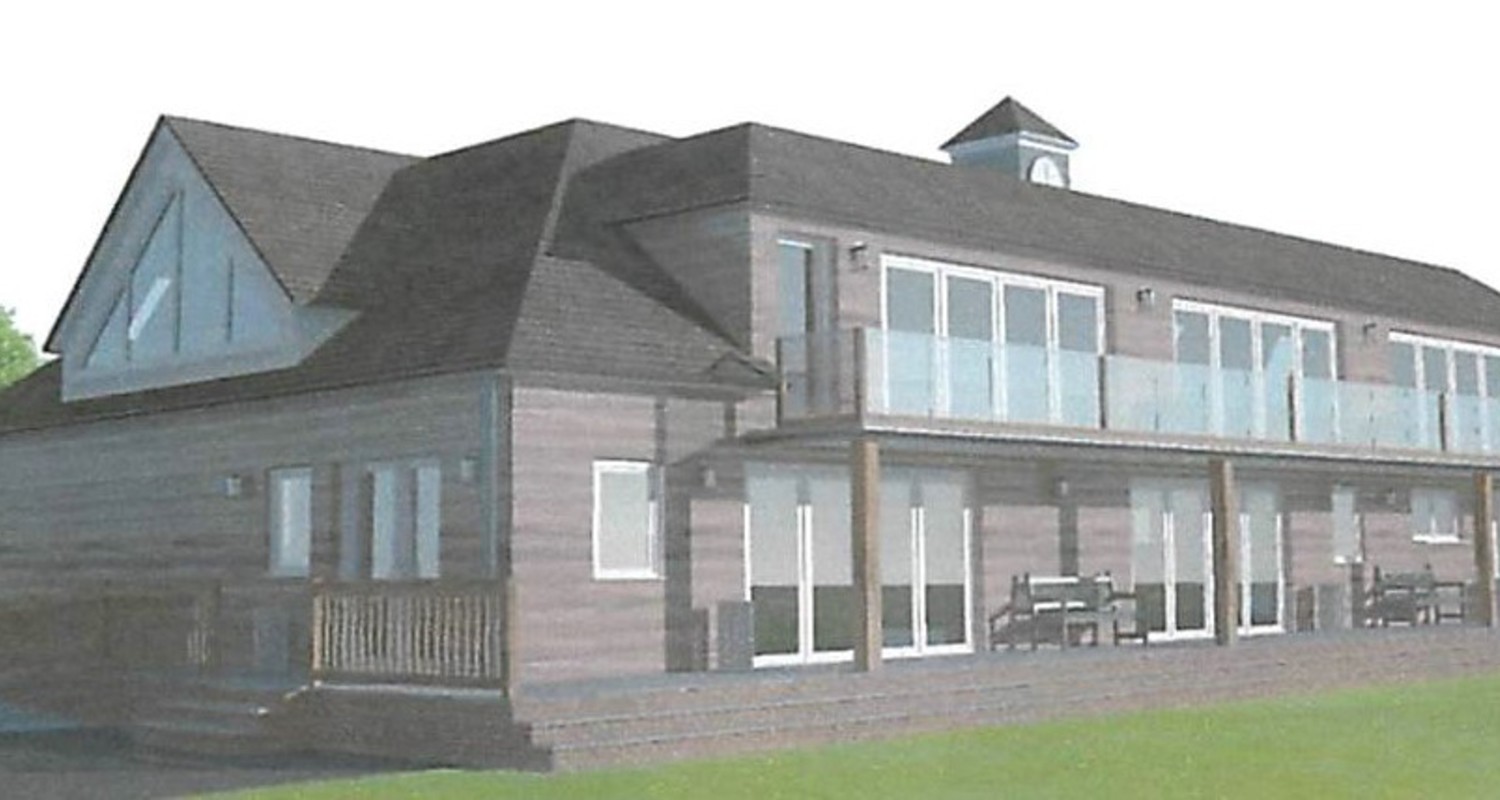 Boost for Master Park pavilion project
Oxted Parish Council has made a commitment to contribute £90,000 towards the Master Park fundraising campaign for a new pavilion.
The Council is providing the funds from its share of Community Infrastructure Levy receipts from residential and commercial developments in the area.
The Parish Council believes that the new pavilion will provide much needed additional and improved facilities for the benefit of all the community and sports users for many years to come.
The ground floor will consist of a café, large clubroom which can be used for community lettings, a bar, kitchen, and changing facilities. The upper floor will be a large flexible room which can be converted into two smaller rooms, when required for community activities and lettings.
Master Park is a charity that relies on donations and lettings to maintain the park and the new pavilion will be owned and run by the Trustees of the park.