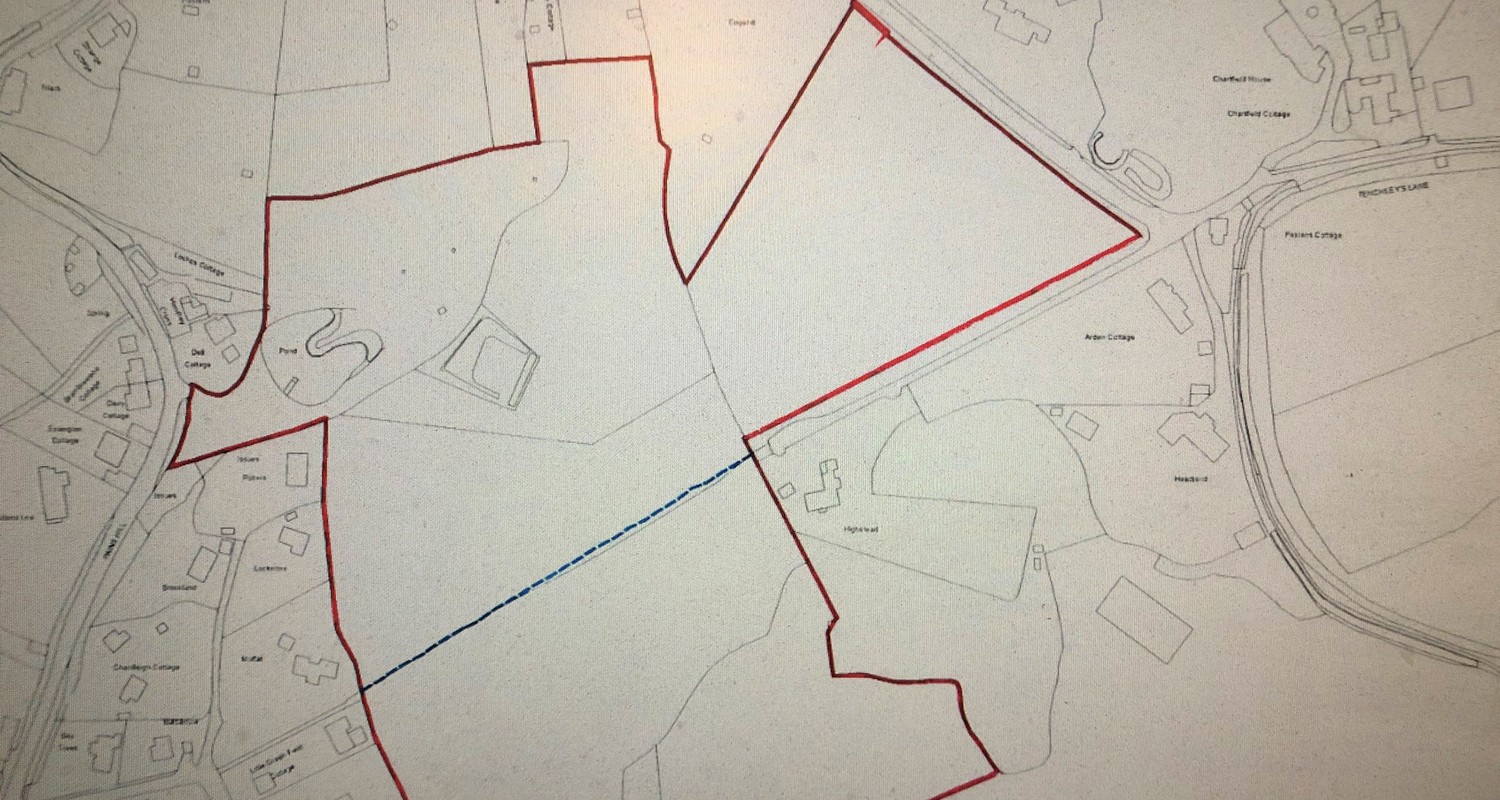 The Dell, Pains Hill, Limpsfield - deadline 15 January
For anyone who is familiar with the land known as "The Dell" which lies between Pastens Road and Pains Hill:
The landowner, Sutton and East Surrey Water, wishes to rescind the rights of local people to use this hill for recreational purposes and sledging. For details click here
A local resident is currently collecting statements and photographic evidence from residents who have used this land for recreational purposes over the past 20 years with the aim of submitting an application to register the land as a village green.
If you have evidence, please email any statements and photographs to OLRG at oxted.residents@btinternet.com and we will pass them on. The deadline for the submission is Friday 15th January.