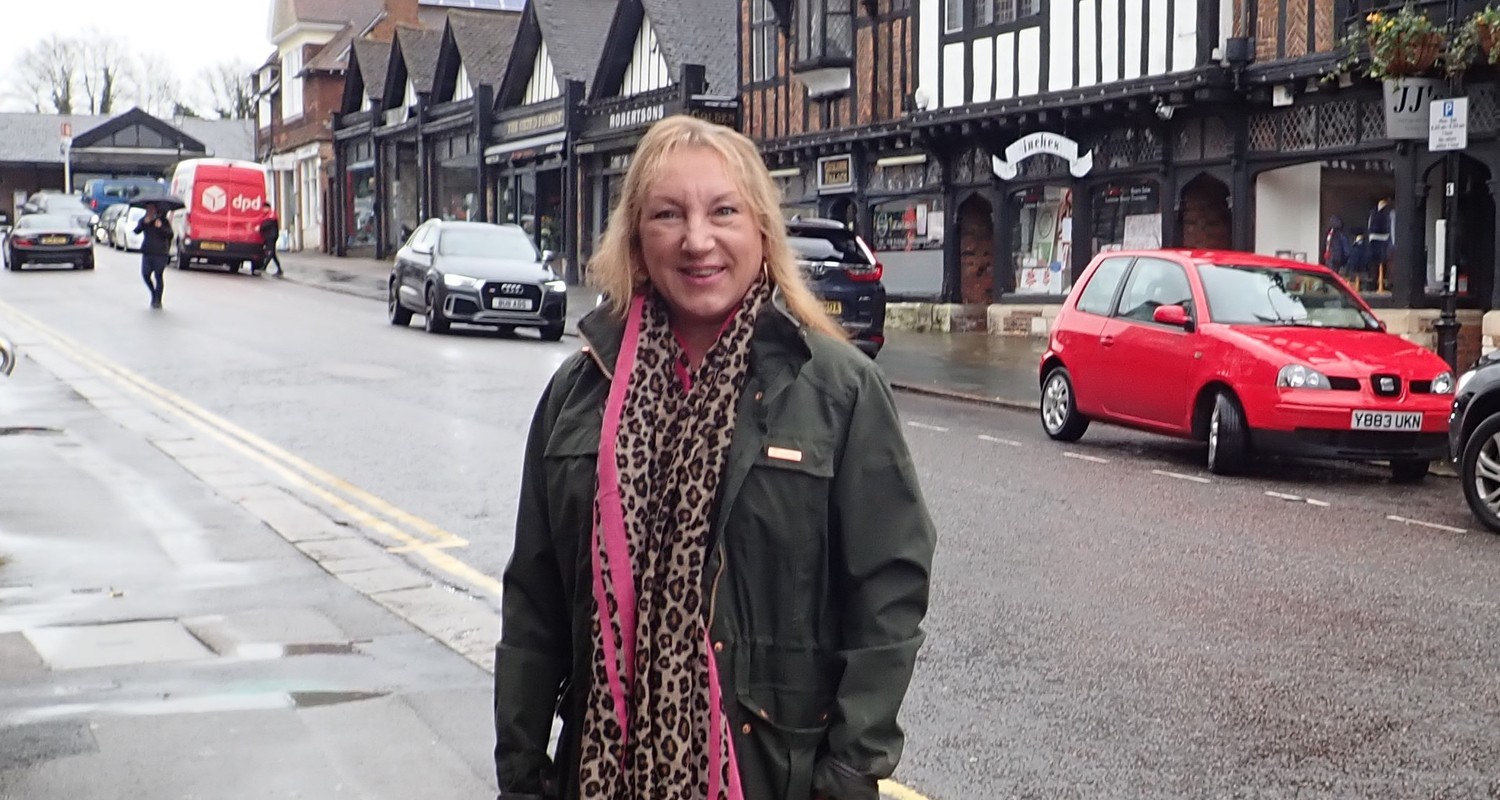 Jackie Wren to stand for re-election in Oxted North and Tandridge
We are delighted to say that Jackie Wren is standing for re-election for the Oxted North and Tandridge Ward in the Tandridge District Council elections being held on 6 May.
Jackie has lived in Oxted for more than twenty years with her family and runs a local business. She is President of the Oxted Royal British Legion.
If re-elected, she will continue to represent the ward together with OLRG's Catherine Sayer and David Stamp.
Jackie said: "In 2016, I was delighted to be elected as your Councillor for Oxted North and Tandridge. Now I would like the opportunity to build on what OLRG has started. Since I was elected, it has been a pleasure to work with residents and businesses acting as a bridge between constituents and the Council. It's a diverse ward with a variety of needs and concerns and I have learnt a lot by working with residents and assisting them with housing, planning, benefits, crime and community issues."
If you have any questions for Jackie or would like to call her for a chat, she can be contacted at jackiewren13@gmail.com or on 07814 663586
Her election leaflet is on this link: