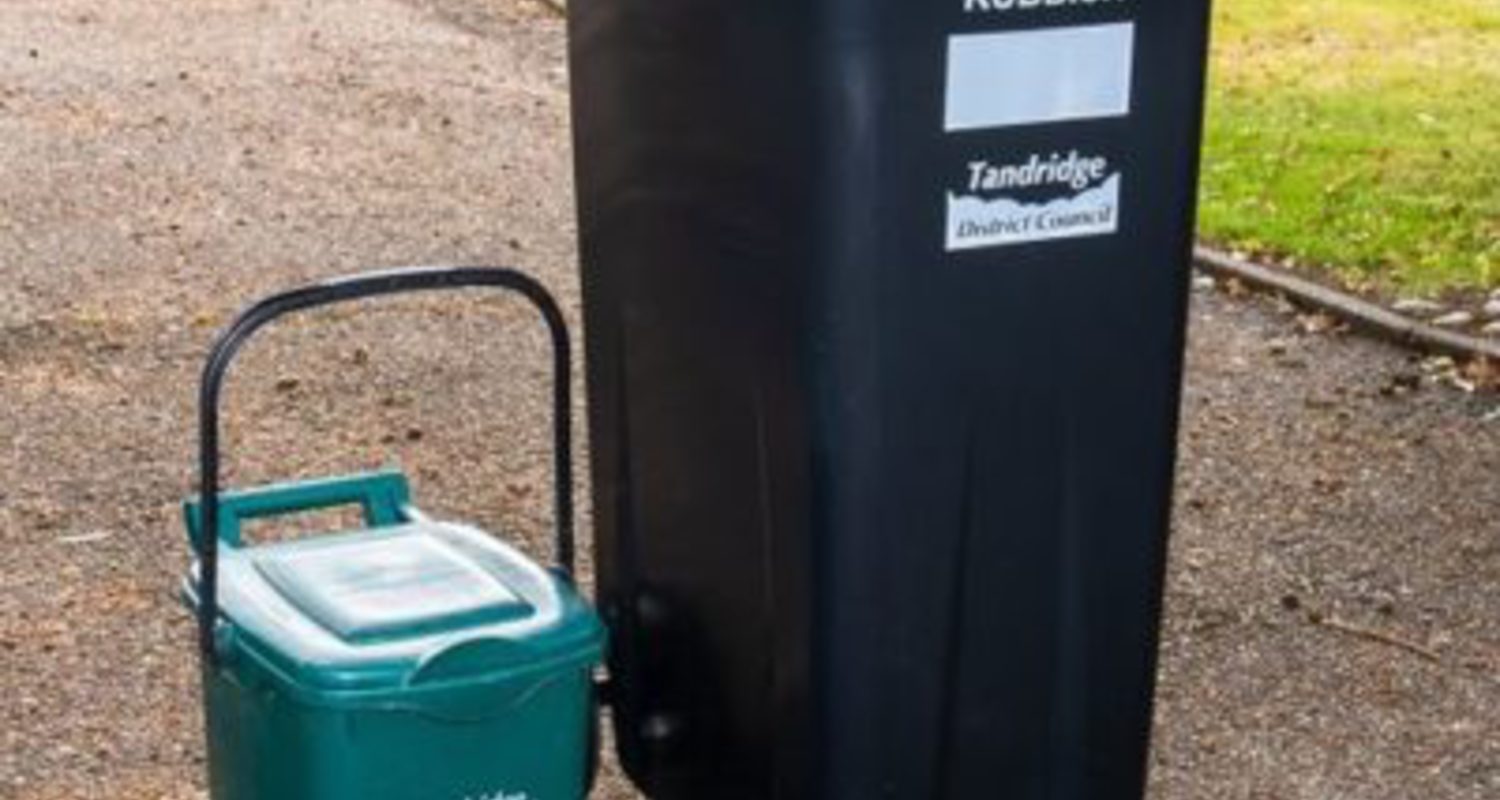 Biffa keeps waste contract with a few changes..
Note from Councillor Jackie Wren (vice chair Community Services Committee) about the new waste contract. If you have any questions, you are very welcome to email Jackie at jackiewren13@gmail.com
Tandridge District Council has awarded a new eight year contract for waste services to Biffa who currently carry out waste collection for the District.
The new contract will mean a few changes to the way waste is collected from 5th April 2021.
The cycle will stay the same, with one week recycling and the next week general household waste - and food waste will still be collected every week.
For most households, your food waste will be collected on the same day as recycling or rubbish but by a separate vehicle, so don't worry if your bin is emptied but the food waste is left, as that will be collected separately.
It may also be that the day your bins are emptied will change. You can check any changes using the Tandridge District Council '' check my bin day'' at click here
From 5th April, your waste will now be collected on Bank Holidays avoiding the need to shift the collections to later in the week. The only exceptions are Christmas Day, Boxing Day and New Year's Day.
Biffa will continue to collect textile, small electric and electronic equipment and batteries if they are put in a tied carrier bag and placed next to the bin at the edge of your property by 6am on the scheduled collection day.