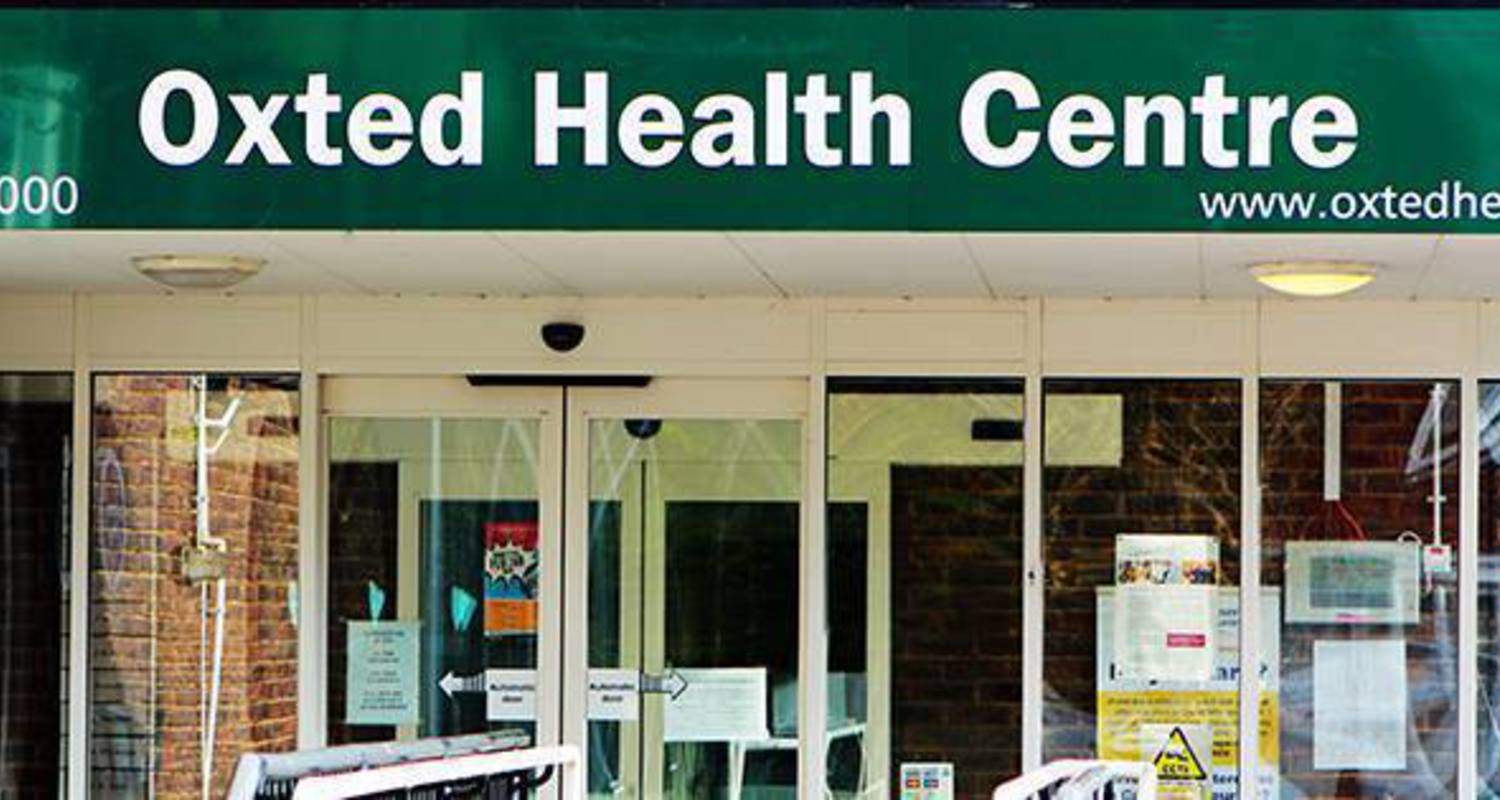 Covid-19 vaccinations latest
Latest news below on Covid vaccinations from the Oxted Health Centre Patient Participation Group (PPG).
If you would like to be added to the PPG mailing list, you can do so by emailing the secretary at oxtedppgsecretary@gmail.com
From the PPG - there are two important notices regarding vaccinations:
First
If you are aged 45 – 49 you can now book the first dose of your vaccination at Oxted on 24th April.
Please check your mobile phones for an invitation to book. If you do not have a mobile you will receive a telephone call on the number you have registered with the Health Centre.
Please do not call the Health Centre.
Second
If you had your 1st dose AZ vaccine between Monday 1st February to Sunday 14th February you can now book by calling the Health Centre to have your 2nd dose at Oxted on Saturday 24th April.
To date Oxted Health Centre have administered over 10,000 Covid vaccinations.
David Borer
Chairman Oxted PPG