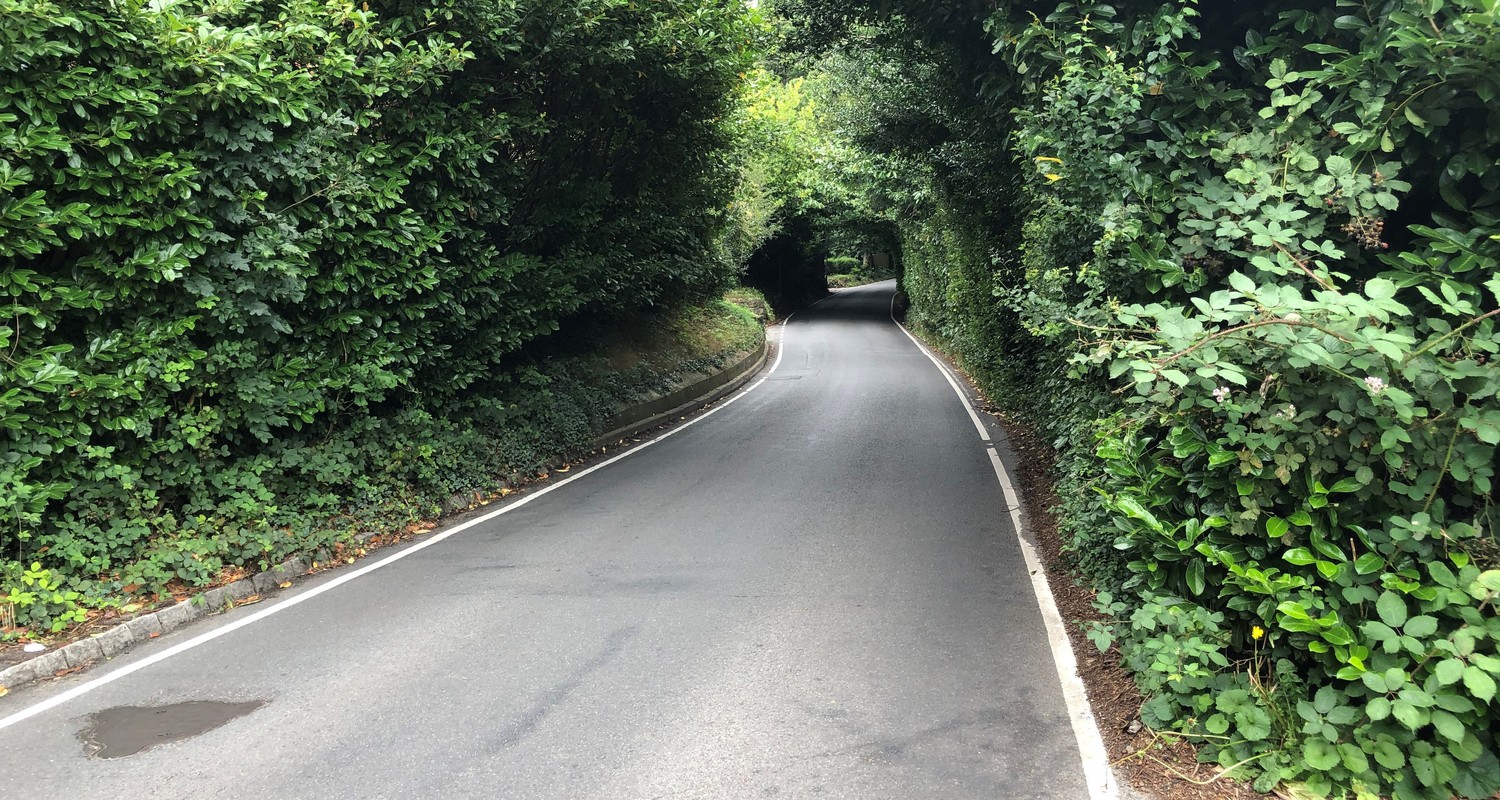 Bid to improve safety on Wolfs Hill
There has been concern for a long time about the safety of pedestrians on Wolfs Hill in Hurst Green and the narrowness for vehicles to pass. A Vehicle Activated Sign was recently agreed by Surrey County Council (but is still awaiting installation).
However, Councillor Chris Langton has submitted an outline proposal to Tandridge District Council for possible Community Infrastructure Levy (CIL) funding for a more radical improvement to a limited stretch of the road.
This is just the start of the process but he's now been invited to submit a full CIL funding application. If successful, this would provide a wider highway with a pavement. But before doing this work, he would like to confirm the level of support from Hurst Green and Oxted residents. Email comments to cllr.chris.langton@tandridge.gov.uk
Thank you.