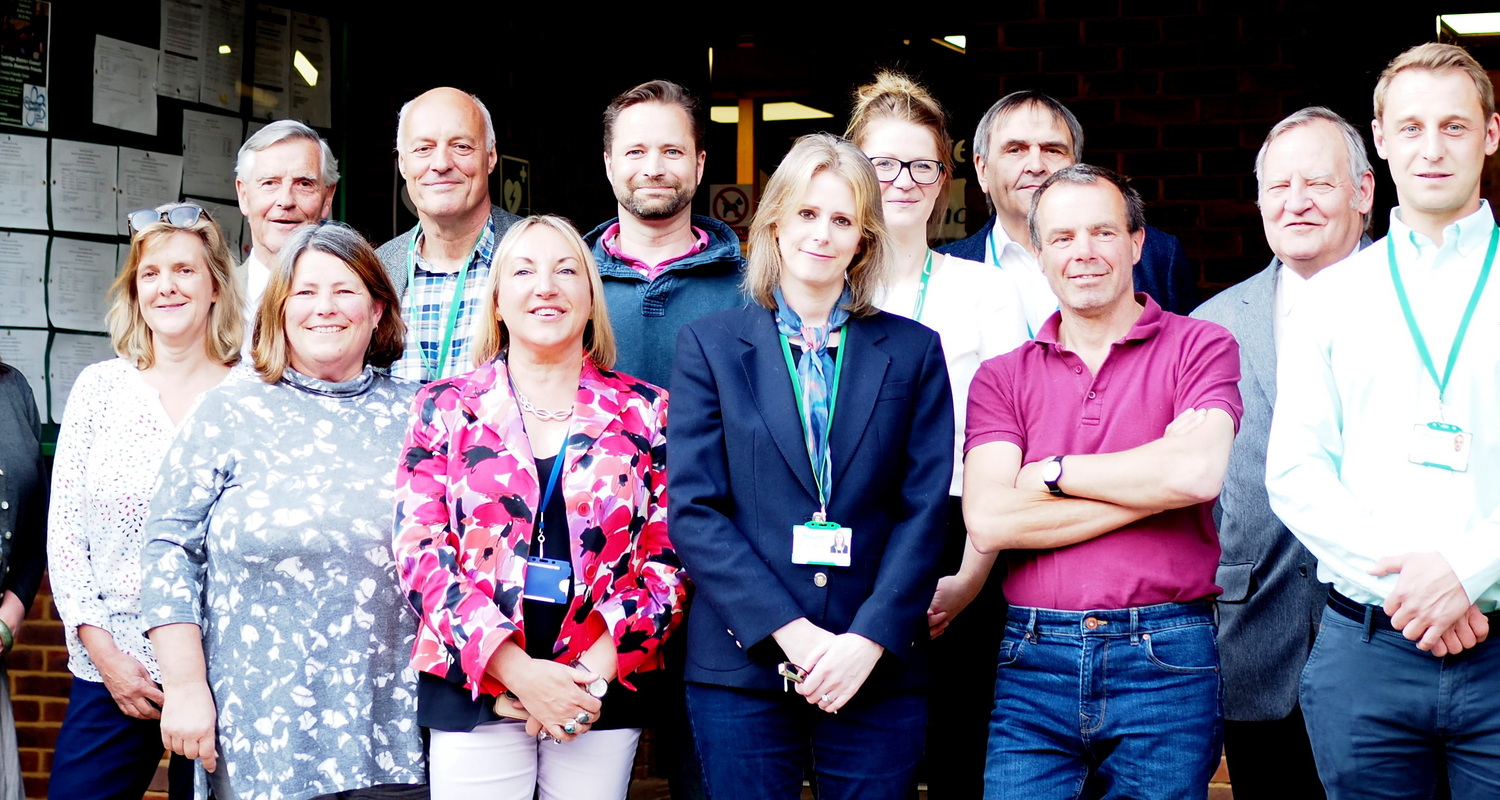 The rise of Independent Councillors
This morning, BBC Radio 4's Today Programme featured the rise of Independent and Residents' Group Councillors in local government.
Figures show a steady rise, up from just over 1500 in 2017 in Councils in England and Wales to more than 2,200 now.
The feature also discussed the impact of the Government's push for larger and unitary Councils and whether this might make it harder for Independents to be elected.
It starts in Tandridge with OLRG's Catherine Sayer and Independent Kevin Bourne, the leader and deputy leader of Tandridge District Council. The piece can be heard here:
There is also an article about the rise of Independent Councillors on the BBC website: click here