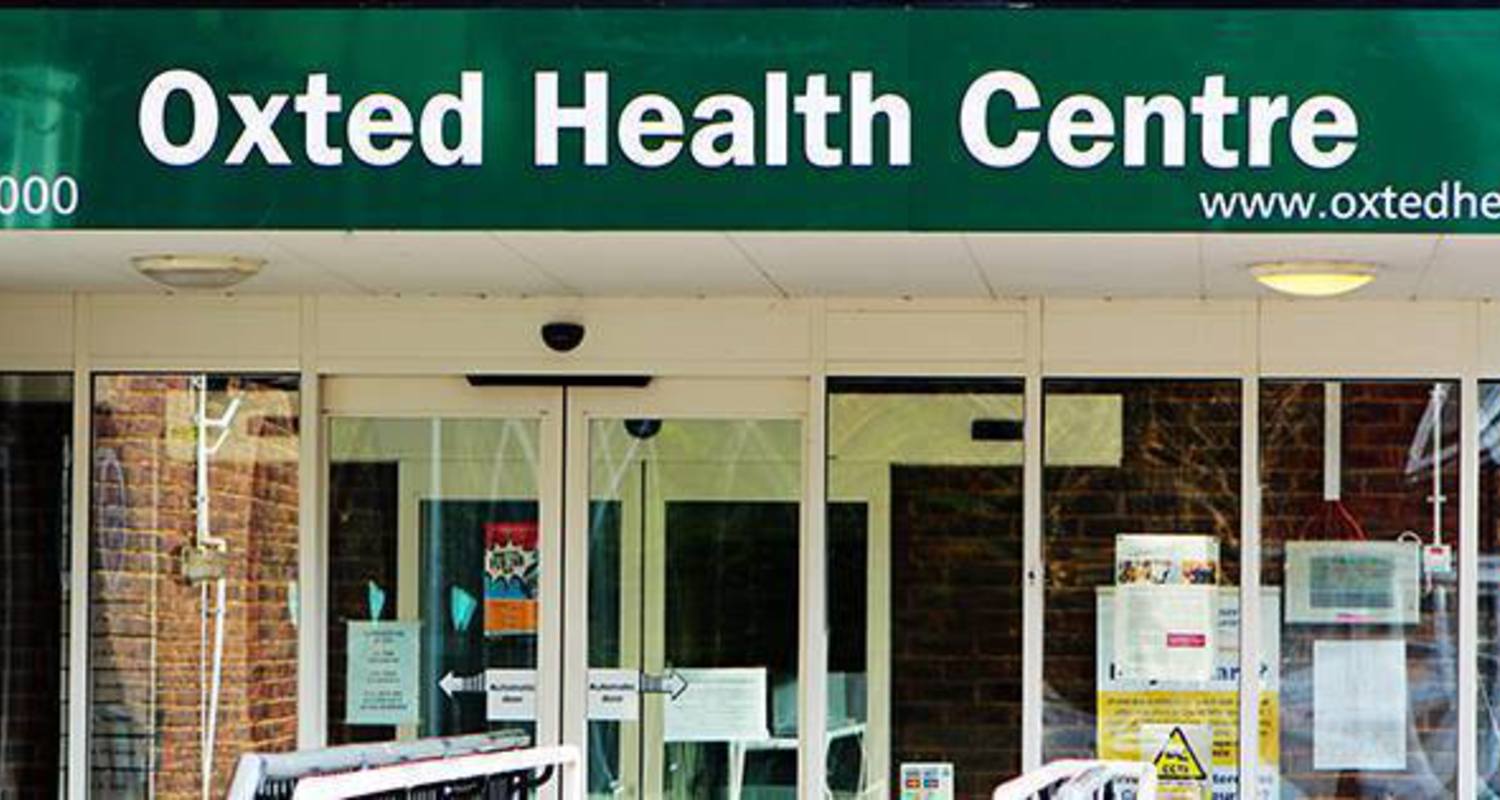 Covid 19 booster and flu vaccinations
For info, from the Health Centre:

Oxted Health Centre has agreed to continue with offering the Covid 19 booster vaccines locally within the community.
Covid 19 Booster clinics will operate from within the Health Centre building over and above our normal health services.
We have now commenced the Booster clinics and we would respectfully ask that patients wait for their invite from the practice for their Booster vaccination, as we are following the national guidelines as to whom we are inviting.
Please note that the Covid 19 booster, at this point, applies to patients in cohorts 1-9 and can only be administered 6 months after the 2nd dose.
We have been advised that we are able to administer both the Covid Booster and Flu vaccine at the same time, subject to sufficient stock of the vaccines at the time of the appointment.
Flu vaccinations - the practice now has supplies of the flu vaccine and would advise patients who are eligible for a free NHS Flu vaccination to contact the practice to make an appointment.
Eligible Patients are:
Patients who are aged 50 and over (including those becoming age 50 years by 31 March 2022).
Patients aged from 6 months to less than 50 years of age in a clinical risk group such as those with chronic long term respiratory disease such as asthma (requires continuous or repeated use of inhaled or systemic steroids or with previous exacerbations requiring hospital admission), COPD or bronchitis.
Chronic heart disease such as heart failure
Chronic disease at stage 3,4 or 5
Chronic liver disease
Chronic neurological disease such as Parkinson's disease or motor neurone disease
Learning disability
Diabetes
Splenic dysfunction or asplenia
A weakened immune system due to disease such as HIV/AIDS or treatment such as cancer treatment
Morbidly obese (defined as BMI of 40 and above)
All pregnant women
Household contacts of immunocompromised individuals, specifically individuals who expect to share living accommodation on most days over the winter period and therefore for whom continuing close contact is unavoidable.
Thank you
September 2021