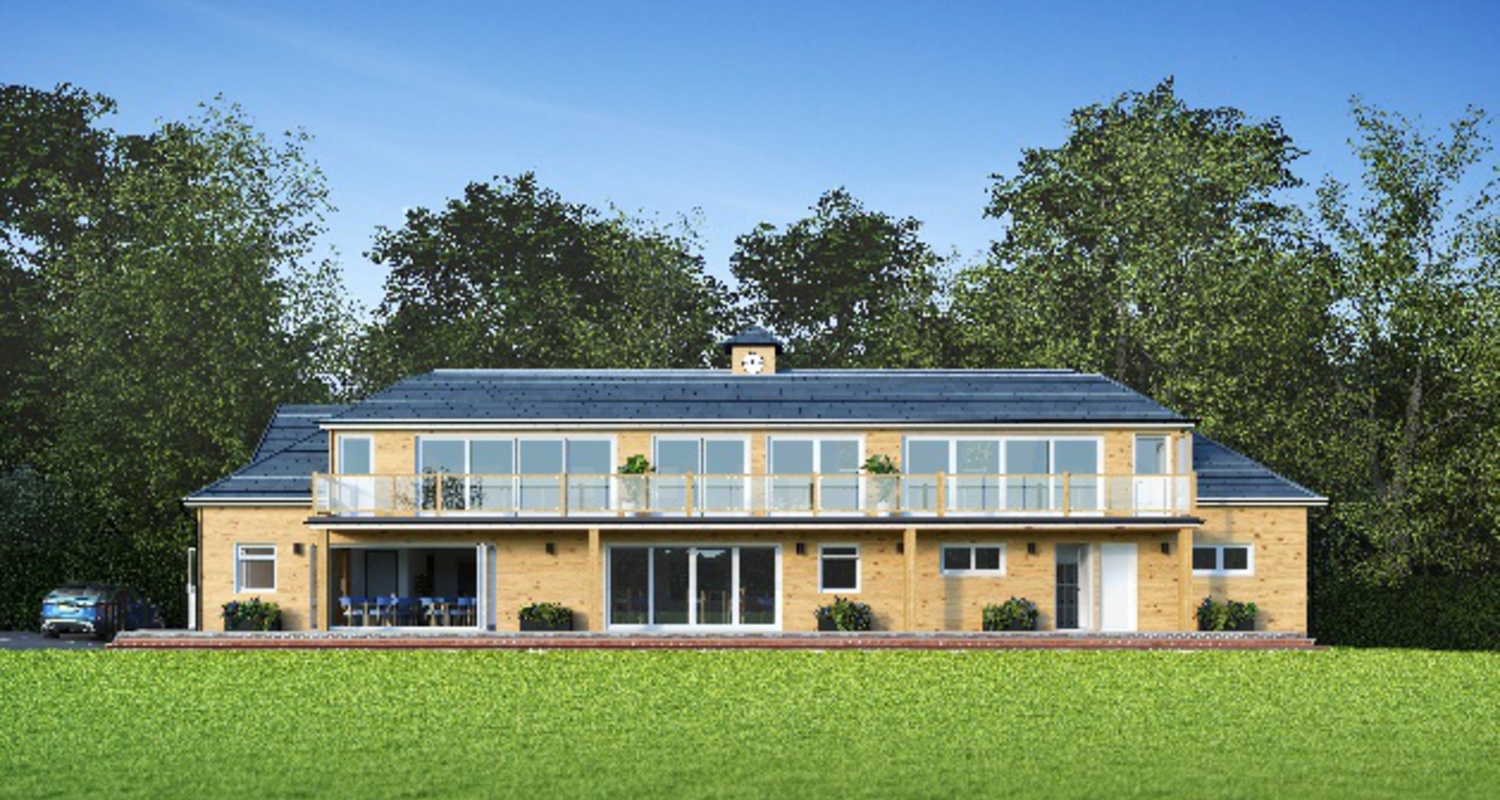 How to support Master Park's new pavilion...
If you would like to support the new pavilion in Oxted's Master Park, read on...
We know there are many great causes out there!
However, our project is for a new pavilion that will serve the community as a WHOLE and change us from a "cap-in-hand" charity to a sustainable charity.
We have been given a great opportunity by the Surrey County Council's Your Fund to apply for a grant but they need to know that it has the community's support … so, please click this link to support this project … it will only take 2 minutes to answer 3 questions … can you spare 2 minutes? click here
If you would like to read more about our plans and see a CGI video of what it will look like, please click here
As a park, we promote and deliver a beautiful 11-acre park for anyone and everyone to use and if nothing else, the last 2 years have shown us all just how VITAL parks are for local communities. They promote, to name a few:
• Mental health
• Well-being
• Daily exercise
• Socialising
• Community spirit
The existing pavilion was constructed by the clubs and the then Trustees in the late 1970s specifically for sport. Some 50 years later it is not suitable for use for a number of reasons, primarily it is not fit for purpose for wider sport participation and quite small with only one function room.
The new pavilion building will provide a number of function rooms which can be used by a much wider range of user groups.

Letting income generated by the new Master Park Pavilion will be used in part to maintain the new building. In addition the income from the new building will be used to maintain and improve the facilities across the wider 11 acre Master Park. As a publicly accessible park it costs many thousands a year to maintain and repair, let alone carry out improvements which basically, from current income sources, is not possible.

More importantly the new pavilion will include a café, with associated publicly accessible toilets and baby changing facilities, which is envisaged by the Trustees as being a social hub on the park, and indeed in the town. The construction of 100 plus flats on the gasometer site, as well as other flat developments and residential care homes in the local area, means there is a need for social and recreational space in the town and this building with its café and function rooms will provide just that.
Thank you, Pammy McNaughton, Chair - On behalf of The Trustees of Master Park.