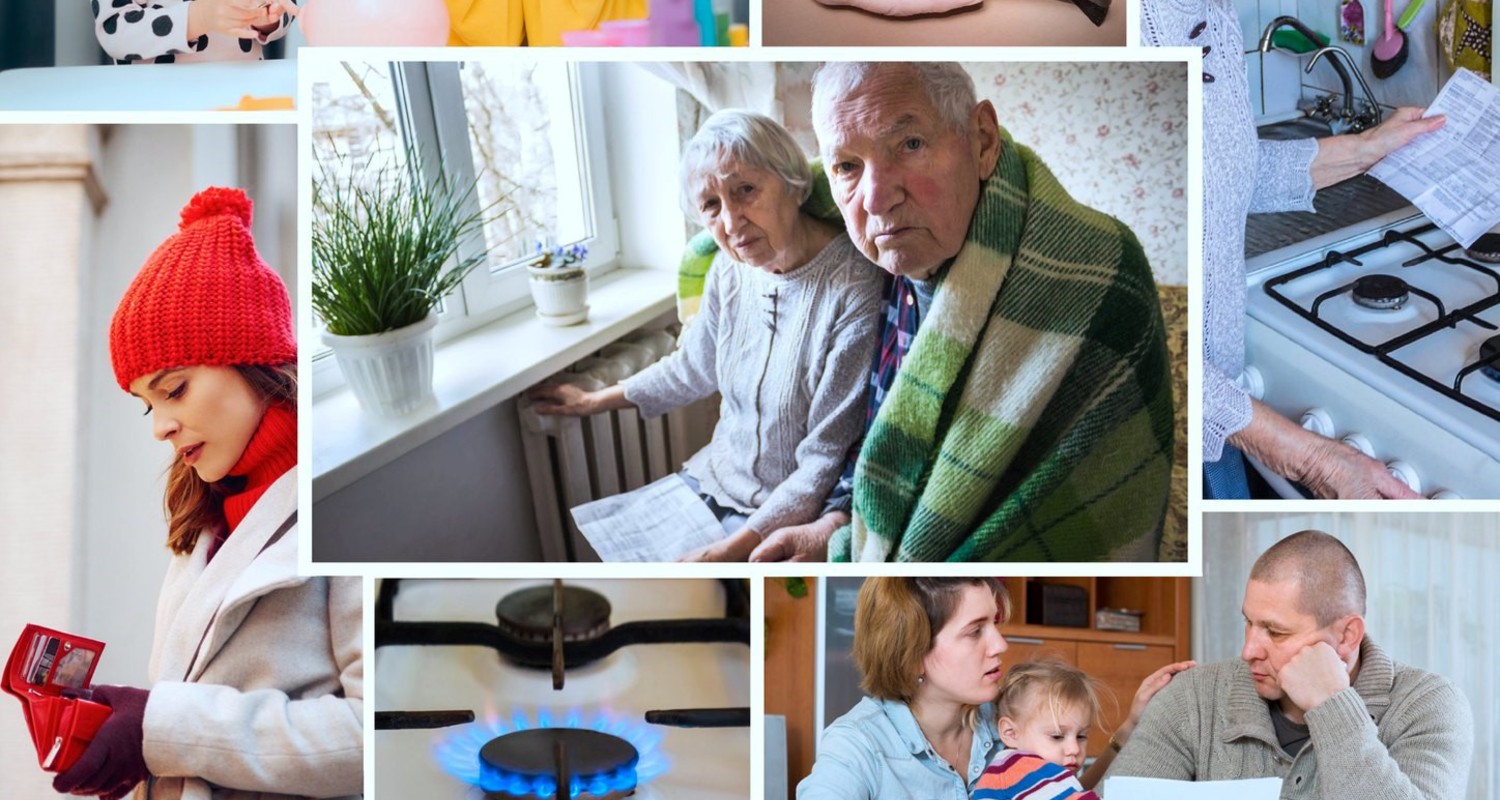 Hardship support fund
Tandridge District Council has a "Tandridge Household Support Fund" and is inviting residents on low incomes to apply for a grant to help ease financial pressures this winter.
It's a grant to help meet the cost of essential items such as:

• Food.
• Energy and water bills.
• Repair or purchase of essential household appliances.
• Servicing and repair of heating systems.
• School uniform or other essential clothing.
• Broadband and phone bills.
• Transport related costs.

To apply, you must be over the age of 16, live in the Tandridge District and be struggling to meet immediate and essential needs for yourself or your dependants. At least 50% of the funding is ring-fenced to support households with children.
You can apply online at click here or if you don't have access to the internet please call 01883 722000.

The fund runs until 31 March 2022 and the money for it has come from the Government which has allocated £234,649 to Tandridge. So it's best to apply sooner rather than later, as the funding is limited and the money may have been used up before the closing date