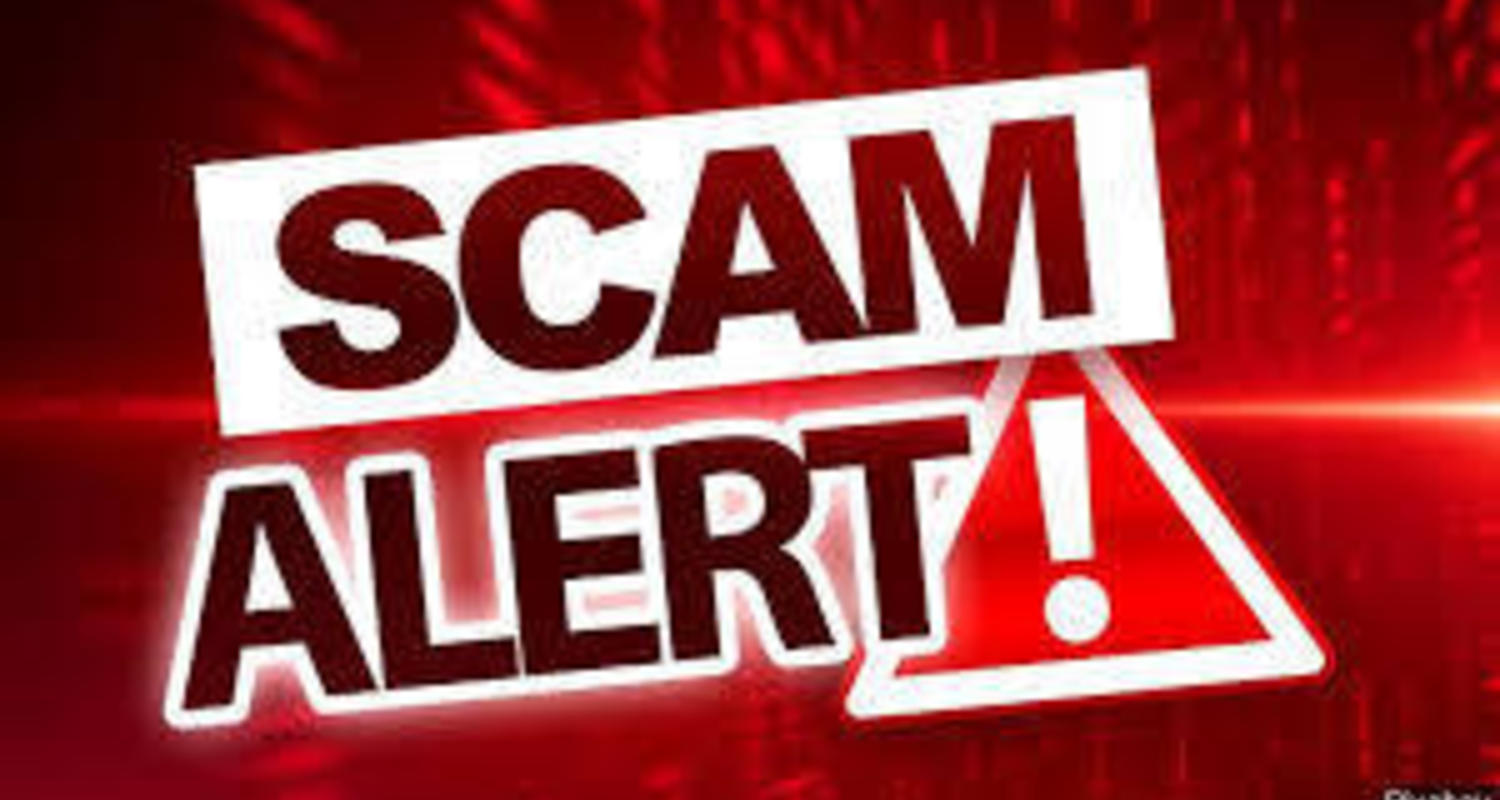 Frauds and Scams
The number of frauds and scams rocketed during the pandemic with some consumer organisations estimating a 33% rise.
Here are some of the current and emerging scams:
* Romance Fraud: Victims are duped into sending money to criminals who go to great lengths to convince them they are in a genuine relationship. After winning their trust they ask for money for hospital bills or the fare to come and visit or for a "great investment". There's no limit to the excuses.
* Missed package/pay for collection texts: You receive a text message saying you have missed a delivery and have to pay a small fee for it to be redelivered. The aim is to get you to visit a spoof website, give your bank and personal details so they can then drain your account.
* Bank transfer scams: Someone calls pretending to be a police officer or from your bank's fraud department. They say your account has been compromised perhaps by a fraudulent payment or bank staff being dishonest. You're then asked to transfer your money to another "safe" account temporarily to protect it. That will be a fraudulent account.
* Covid Pass scams: fake websites claiming to sell Covid passes. Scammers move with the news and they react to any changes in relation to the pandemic.
* Mobile messaging scam: A message is sent by someone pretending to be your son, daughter or a friend claiming they've lost their phone or their wallet or some other reason they need money sent quickly. Check with the alleged sender to see if it is real.
* Doorstep sellers: Nottingham Knockers or "duster sellers". Usually claim to be offenders on a rehabilitation scheme. There are no such schemes. Their aim is to sell you poor quality items at highly inflated prices and they may also be checking you out on behalf of professional burglars.
* Online sales: Victims buy "bargain" goods such as laptops or e-scooters online but the item never arrives. If the price looks too good to be true then it probably is!
New scams arise all the time and with the cost of living increasing, there are likely to be alternative investment frauds such as cryptocurrency scams. Gas price increases may be used by crooks offering "deals".
What to do:
Contact your bank immediately if you think you've been scammed
Contact Action Fraud on 0300 123 2040
Trading Standards: online via Reporting to Trading Standards - Citizens Advice or call 0808 223 1133
Call the Police on 999 or, if it's not an emergency, call 101