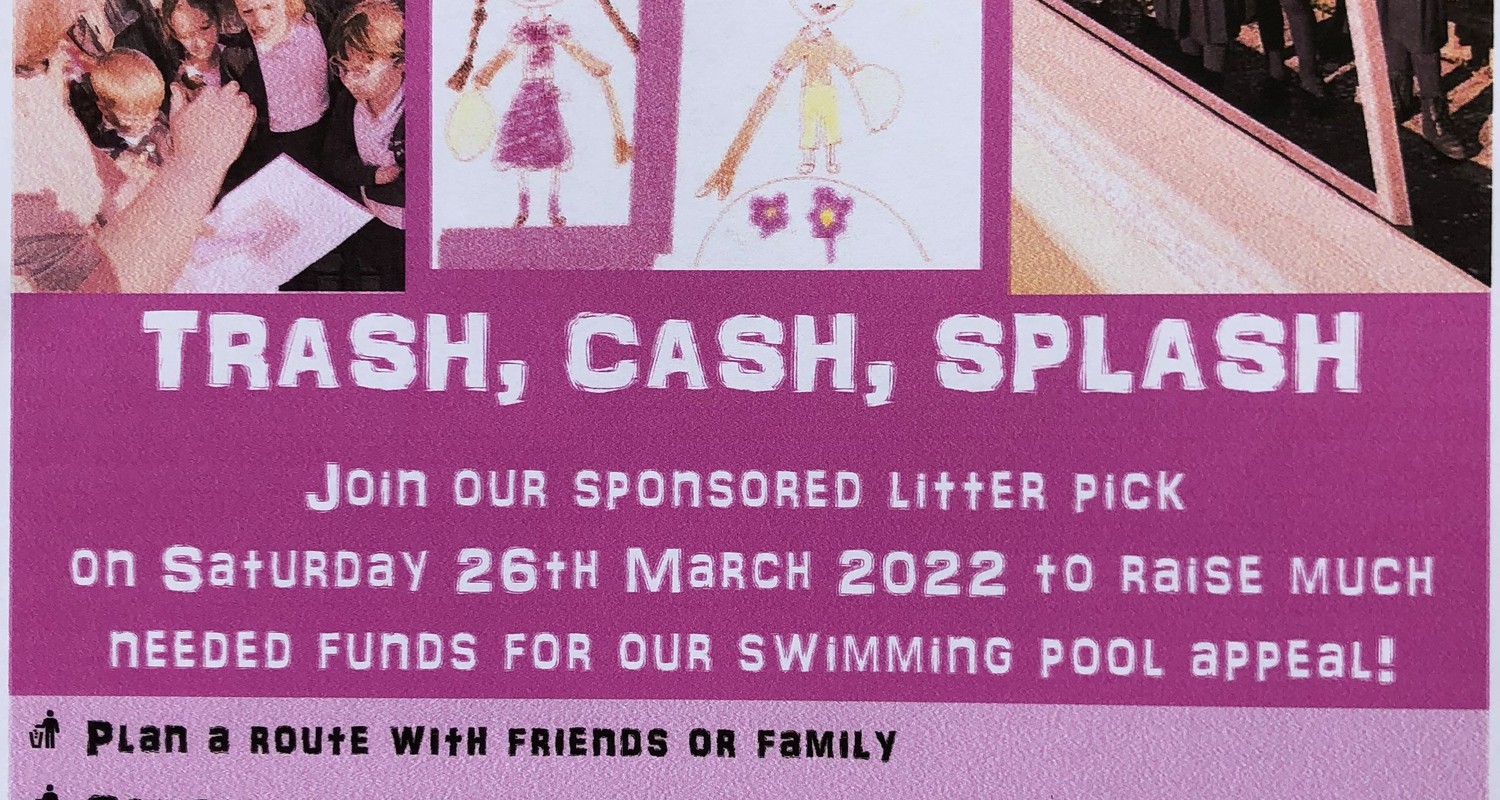 St Mary's School "Trash, Cash, Splash"
OLRG Councillors Catherine Sayer and Jackie Wren were very pleased to be invited to St Mary's School in Oxted to show their support for the school's "Trash, Cash, Splash" fundraising scheme.
Headteacher Mrs Lewis and pupils from the school are aware of the problem of dropped litter and also aware they need to raise money for their swimming pool refurbishment, so they have decided to tackle both at once with a sponsored litter pick. On Saturday 26 March, pupils from St Mary's will be taking to the streets of Oxted to clear them of litter.
They have already done a number of successful fundraisers, from swimming the English channel (in Tandridge pool) to car washes, cake sales & fun runs.
The school needs to raise £250,000 for the pool project. If you would like to add some sponsorship, you can do so via this link:
click here