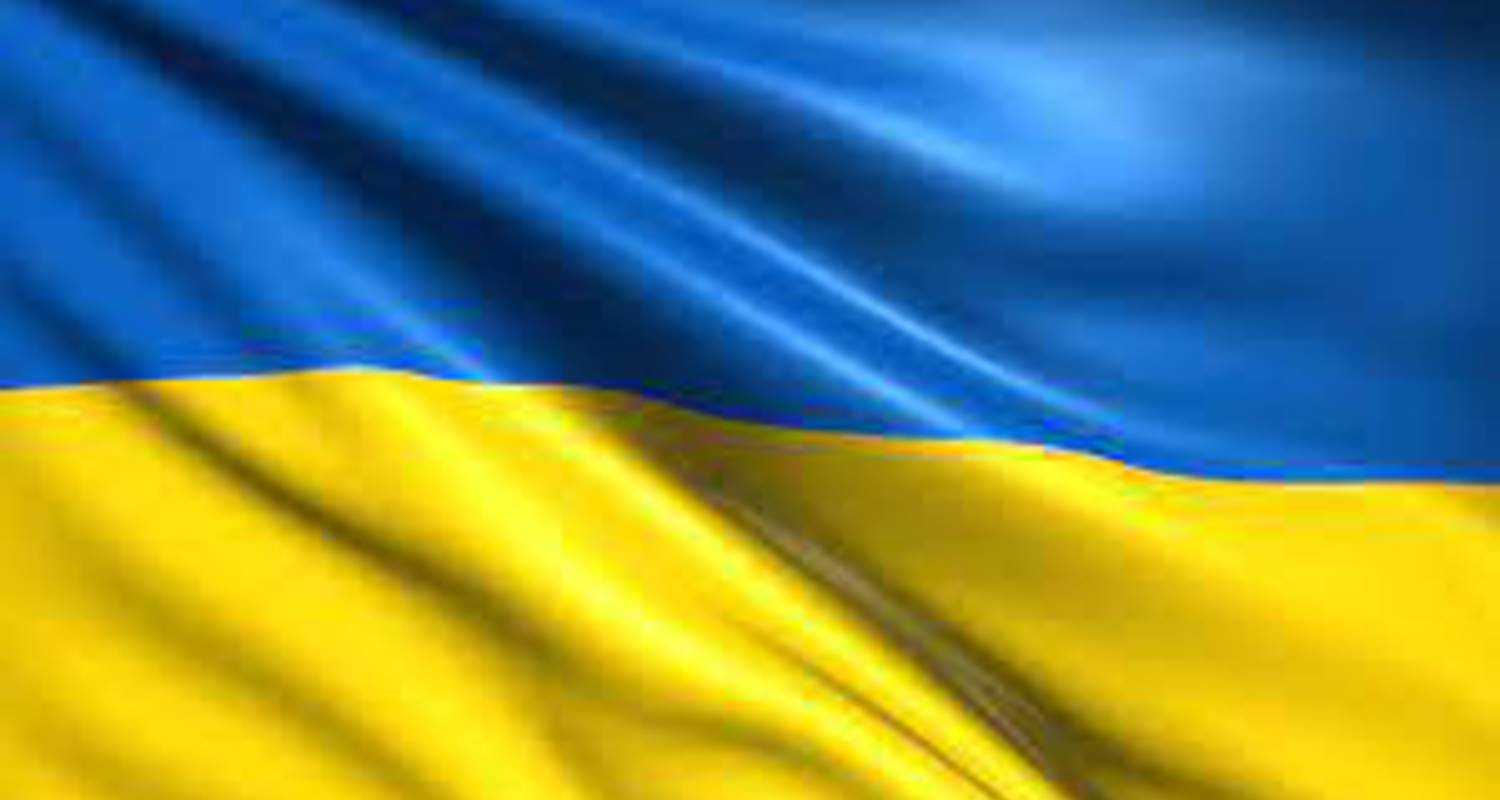 Ukraine update
Following the Tandridge District full council meeting on 21 April, the position regarding Ukrainian visitors in Tandridge was updated to the following:
We have 74 registered hosts and 194 guests wishing to come to stay in Tandridge.
15 guests have already arrived and 92 visas have been approved.
Staff are starting to carry out DBS and accommodation checks. In addition, the Council is distributing the £200 vouchers to all guests as they present at the Council offices, along with a welcome pack, which is available in Russian and Ukrainian. A meeting has been held with community and parish groups to identify the support on offer across the District and start to co-ordinate to cover any gaps.
All information is being updated on the Council's website where there is a dedicated web page which also has information about how to help, including translations of the page into Ukrainian and Russian, so please check this page: click here
The page gives guidance for:
• Hosts matched with Ukrainian guests.
• Residents considering offering accommodation.
• Residents living in the district who have Ukrainian family joining them.
• Ukrainians who are coming to live in the district or have recently arrived.
• Residents who would like to make a cash donation.