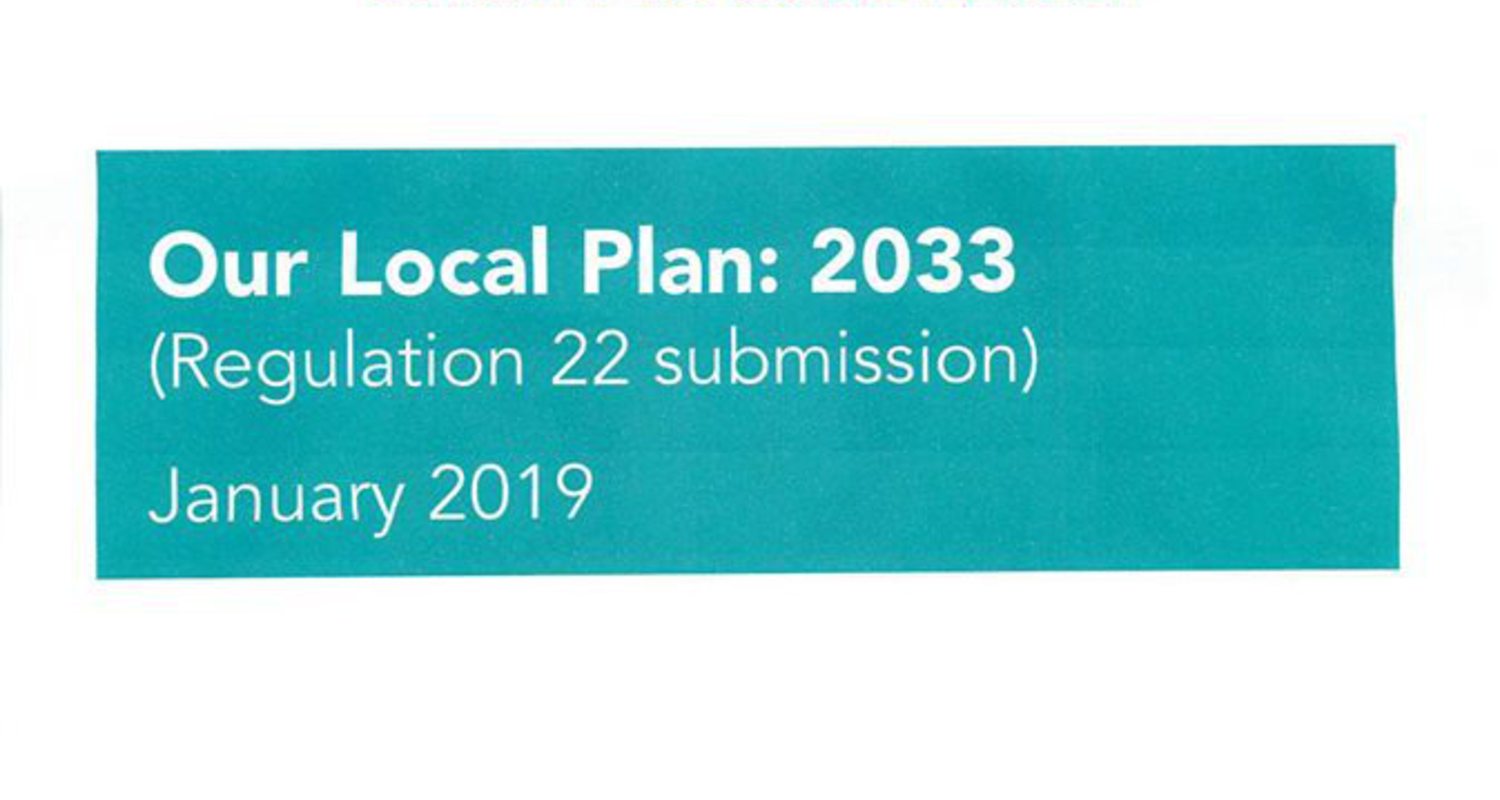 Tandridge Local Plan - Inspector's preliminary findings
The Planning Inspector examining the Tandridge Local Plan has now sent the Council his preliminary conclusions. His 18 page letter is on this link:
click here
Paragraph 10 explains that the absence of evidence for funding improvements to Junction 6 of the M25 and other road improvements means that it has not been demonstrated that the Council's proposed Garden Community of 4,000 homes on Green Belt at South Godstone is deliverable or developable.
Paragraph 11 goes on to say that he has "significant concerns about the soundness of the Plan given that I cannot conclude that the spatial strategy is justified, a number of the proposals of the Plan do not appear effective and in terms of effects on the transport network, the Plan would not be consistent with national policy."
He then explains in paragraph 62 that "there are still significant uncertainties regarding fundamental issues about housing need and supply" and that the "unresolved questions around the provision of strategic transport infrastructure casts doubt on the capacity of the strategic transport network to accommodate development in the District."
The Council wants to remove from the Green Belt the Moorhouse site next to the Grasshopper pub on the A25 between Limpsfield and Westerham which is in the Area of Outstanding Natural Beauty (AONB). The Inspector says he is minded to accept this (para 54) as it is previously developed (brownfield) land, but he states that it is a "sensitive site in landscape terms" and that the policy "should be amended to ensure that the landscape and scenic beauty of the AONB would be conserved."
Inspector Philip Lewis has given the Council two options in paragraph 63:
1. To pause the Examination and continue to attempt to resolve the issue of the provision of strategic infrastructure, the OAN (objectively assessed housing need), housing requirement and supply, including the Garden Community proposal and provision for Gypsies and Travellers to an agreed timescale along with changes made to the Plan as necessary arising through addressing his soundness comments; or
2. Withdraw the Plan and commence the preparation of a new Plan as per current national planning policy.
We estimate that so far Tandridge District Council has spent more than £2million on its Local Plan.