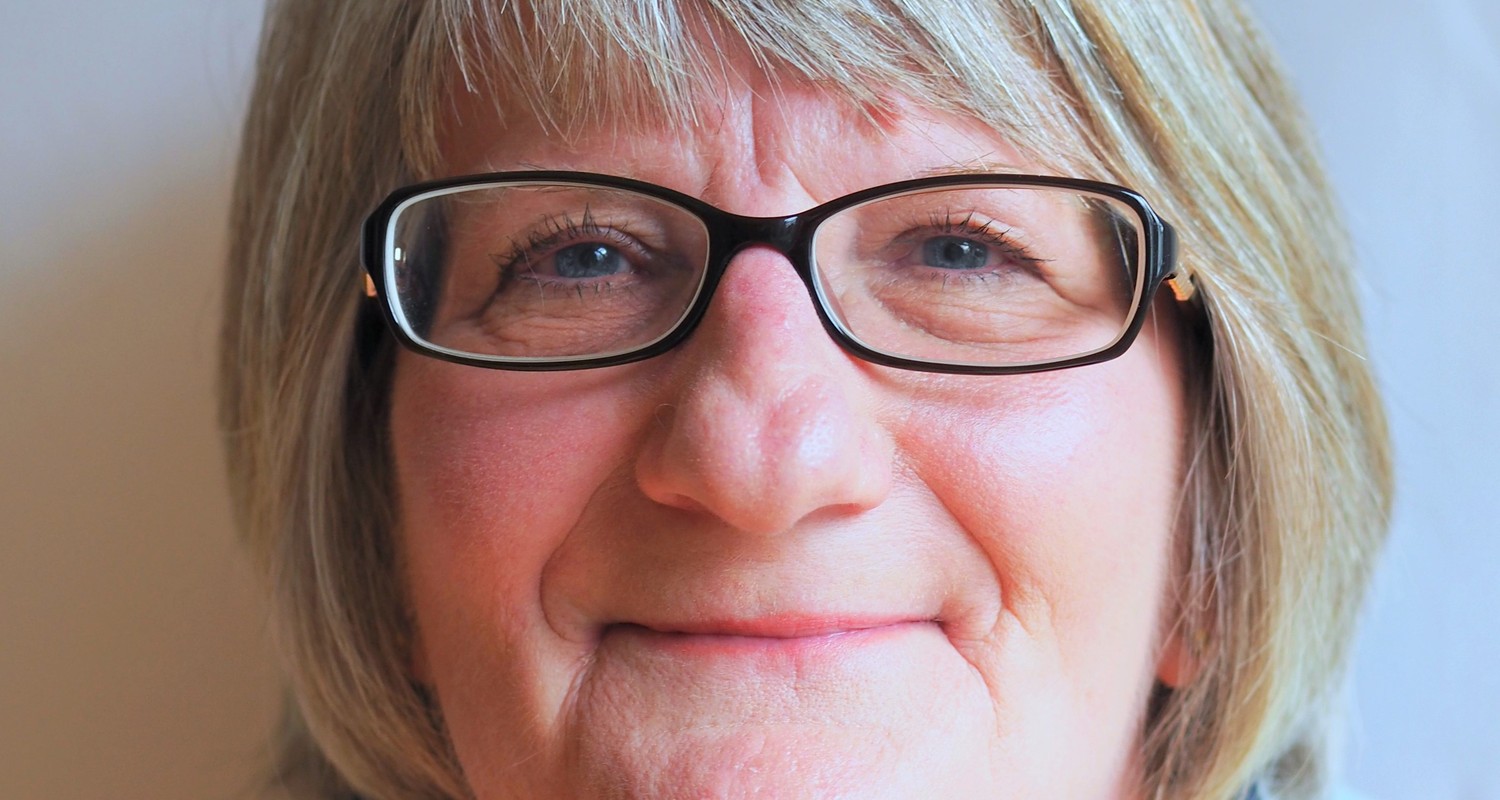 Deb Shiner, OLRG election candidate - Oxted South Ward
We are delighted to announce that Deb Shiner will be standing as OLRG's candidate for the Oxted South Ward in the Tandridge District Council elections being held on 6 May.
Deb said: "I have lived in Hurst Green for ten years and in that time have become increasingly aware of the issues that concern residents, especially crime, housing and planning. Also, there is a need for transparency and fairness from our District Council. I feel it is important that elected Councillors strive to achieve this and more on behalf of the local community and believe that OLRG is trying to do that. Accountability is really important, after all it is our council tax contribution and it needs to be spent wisely."
Deb has worked in various businesses during her career, primarily in customer services. In 2019, she was elected as an Oxted Parish Councillor which she feels has given her a good understanding of residents' priorities.
If elected, Deb would join OLRG's existing Tandridge District Councillors, Lynn Mills and Chris Langton, in representing Oxted South Ward.
If you have any questions for Deb or would like to call her for a chat, she can be contacted at debshiner58@hotmail.com or on 07592 610449
Her election leaflet is on this link: