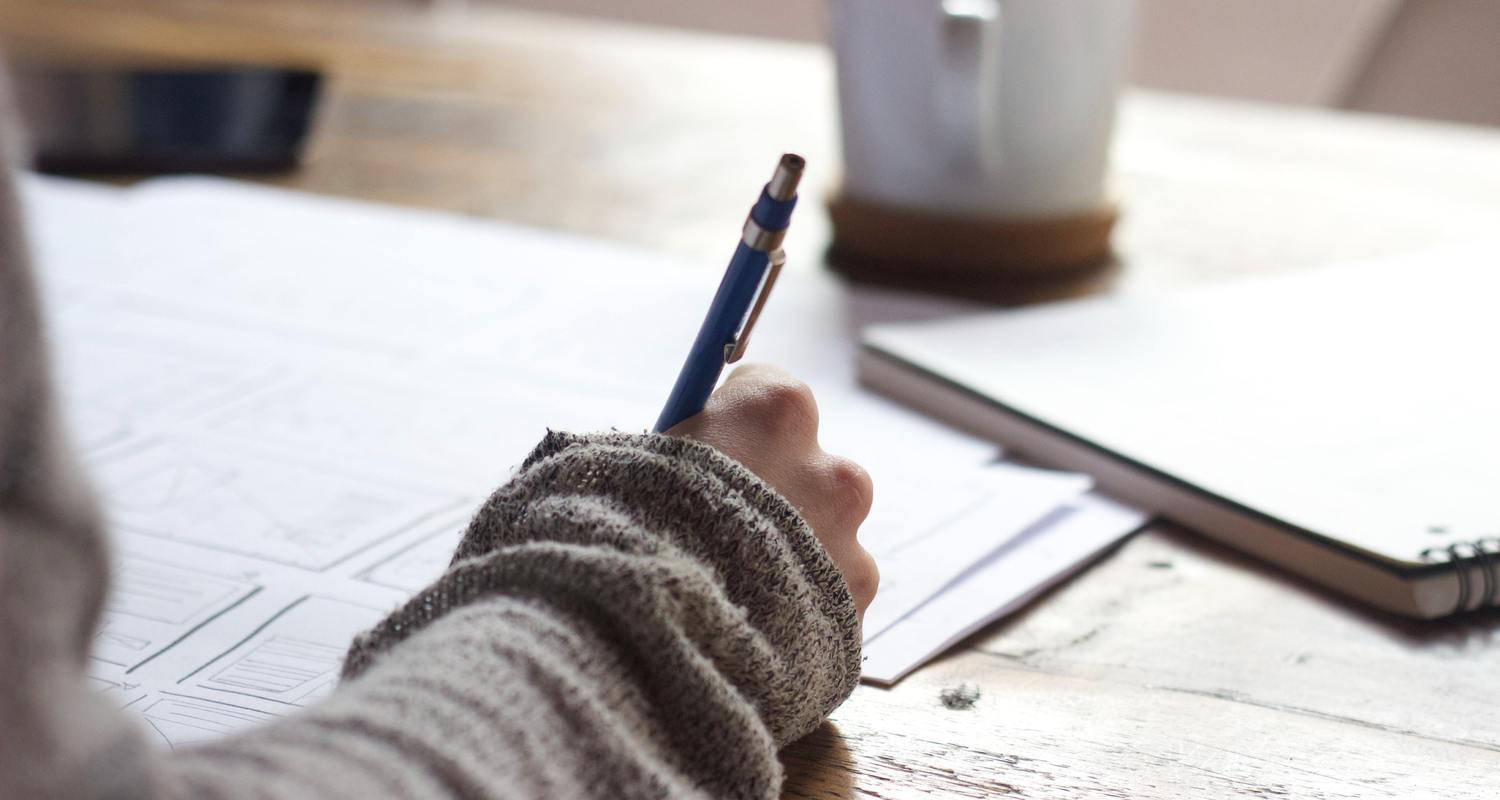 Covid grant for small businesses - claim by 20 June
If you work from home (microbusiness) and have been financially impacted by the Covid lockdowns, you may qualify for a Government grant being paid out by Tandridge District Council. Grants have been paid to a variety of businesses, for example mobile hairdressers.
As well as those working from home, there are several other categories that also qualify so it could be worth you making an application for the Additional Restrictions Grant which is being extended to applications received by 20 June 2021.
Details and application form on this link click here See Additional Restrictions Grant..