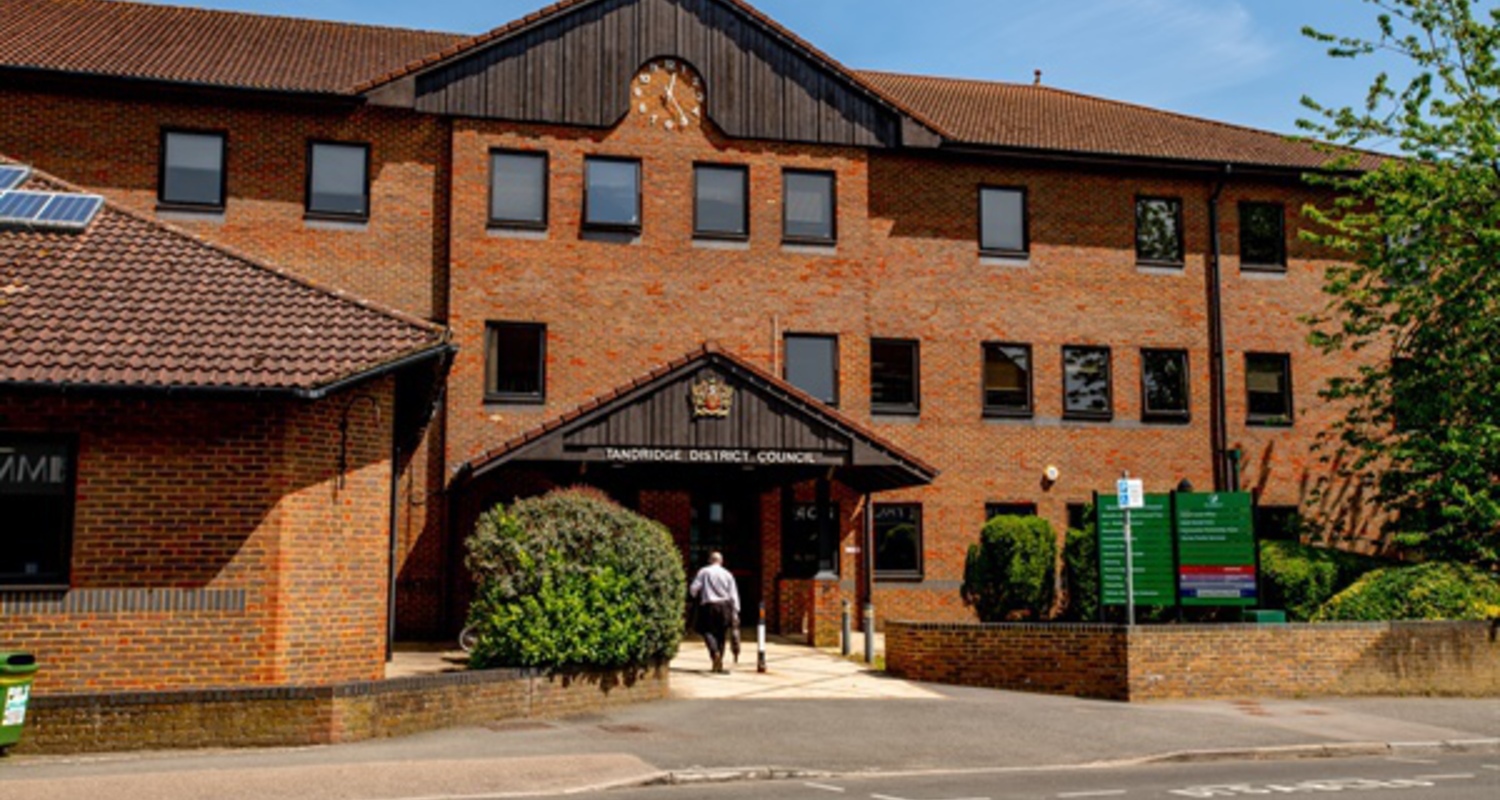 Council finances turnaround leaves £458k surplus
We are delighted to say that Tandridge District Council is now able to report a £458,000 surplus in its revenue budget despite all the financial problems the Council has had.

When the Independents and OLRG Alliance group of Councillors took over the Council administration in May 2021, we inherited a large pension costs error which left an annual £920,000 gap in the finances. Coming on top of other difficulties including the serious depletion of reserves, there were concerns that the Council might have to issue a bankruptcy notice.
The speed of the turnaround is hugely encouraging but there are still major financial pressures, including the impact of rising inflation, and we cannot ease off on making savings in the coming financial year. We hope that by streamlining services and focusing resources on the services that matter most to residents, we can build on the progress so far in getting the finances back on track.
More info in this article:
click here